About Installation Services
Installation Services provides quality installation and contractor services for Southern NH, VT and MA.  We generally provide service north to Hillsboro,  west, to Springfield, VT, and south to Northfield MA.  Travel is flexible, depending on the service being provided. With over 26 years of contracting experience in the Monadnoock region,  you can count on getting the job done right.  We provide quality installations on quality products, all while maintaining a clean, professional job site.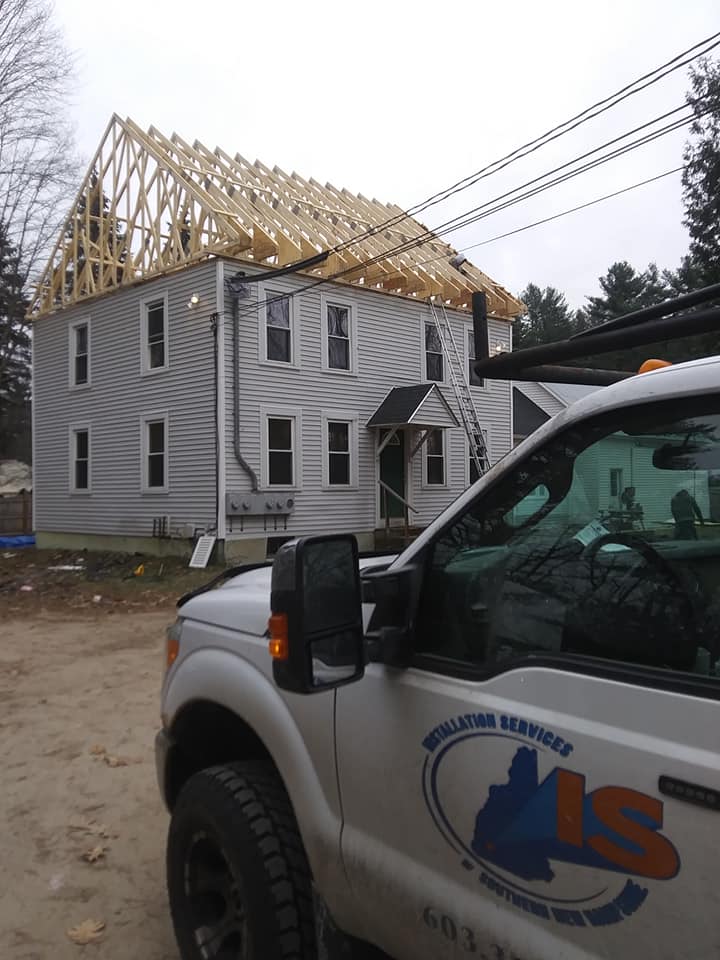 What an awesome job, the floor came out beautiful! We are both very pleased, word of mouth is the best advertising you can get, and we know a lot of people. I was very impressed with how neat and clean the place was inside and out every night before you guys left, the extra detail in covering the flowers as well as downstairs washer & dryer, these are the little extra's that set businesses apart and it really stood out to me being anal and all.
Thank you all very much, we all know a happy wife is, well you can't really put a price on it.